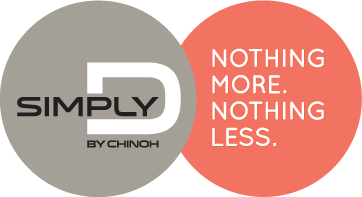 As a florist or garden centre you know that a few flower pots or baskets are not enough to make a good collection. Because there is no disputing about tastes, Chinoh put together a very extensive collection of flower pots, cachepots, flower boxes, metal buckets and plant boxes in various materials. As professional you can order the products per piece or per set. Thanks to our extensive stock, a quick delivery is guaranteed.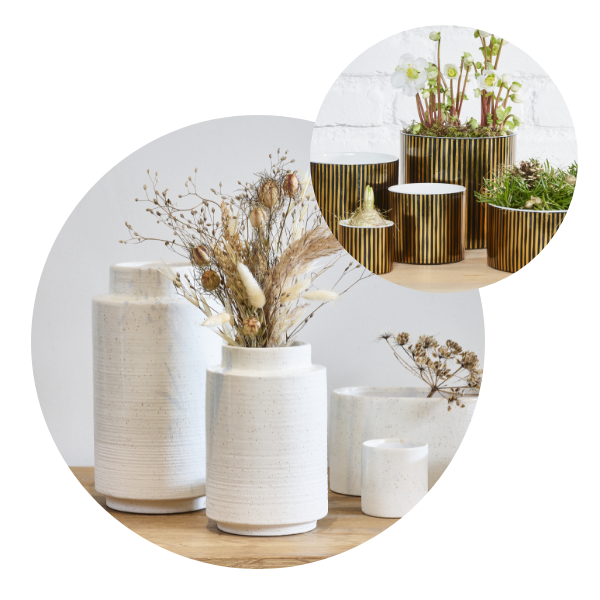 Flower Pots, Cachepots And Metal Buckets
Flowers and plants in flower pots or cachepots brighten up every room. Chinoh offers cachepots, metal buckets and flower pots in various materials and styles. These are ideal for use in complete flower arrangements, but also very suitable to be sold separately. Our products are available in various sizes, colours and shapes.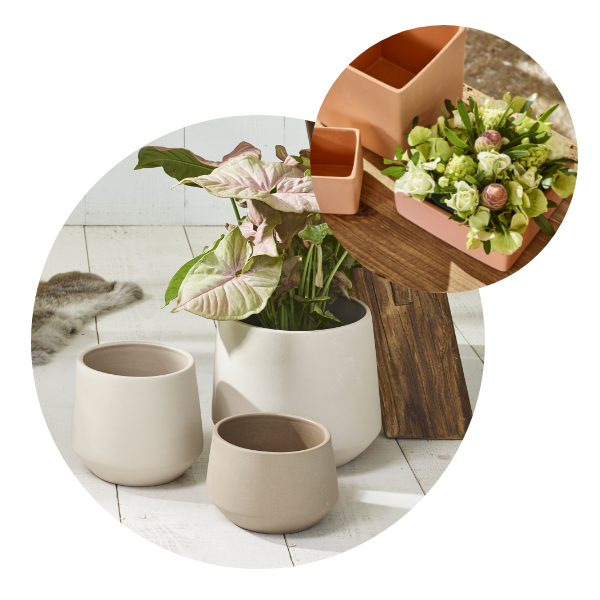 Flower boxes and plant boxes
With the flower boxes and plant boxes of Chinoh you can turn every garden or terrace into an area full of atmosphere. Next to plant boxes for outside, we also offer flower boxes as interior objects for inside. We deliver smaller flower pots and zinc buckets for the adornment of the interior as well.