All the latest developments in the world of packaging.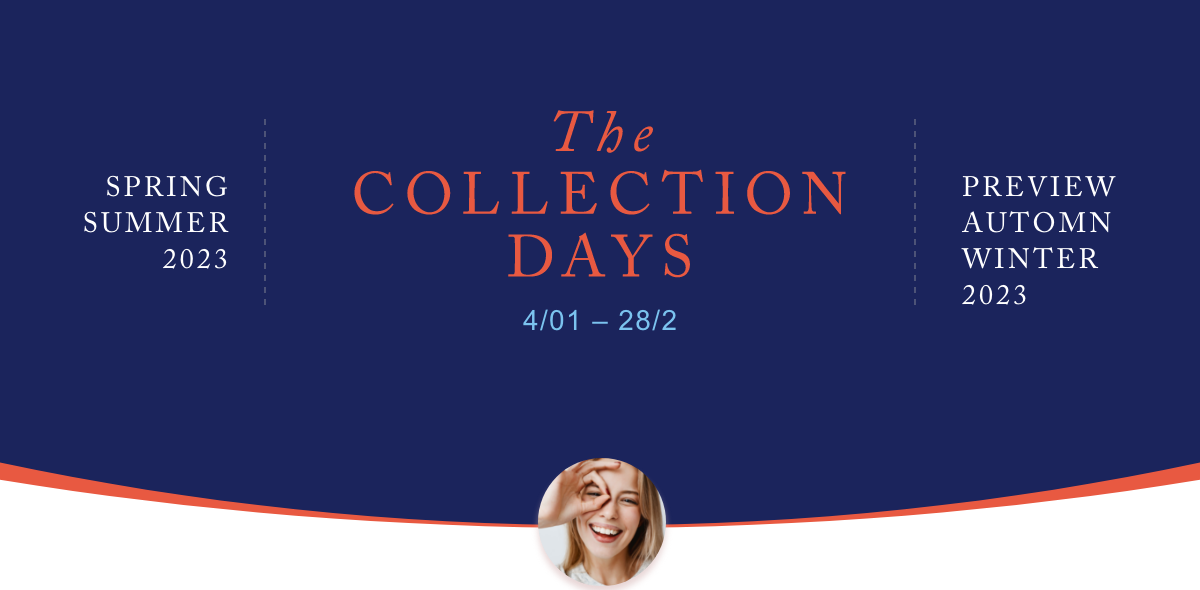 Collectiondays SimplyD / Essentiel summer and winter 2023
Visit us during collection days and order 2 collections during 1 visit. In our permanent showroom (the railwaystation), you can order SimplyD's spring collection as well as Chinoh essentials. In our preview showroom, you will be immersed in the autumn 2023 collections. Moreover, you will get an extra discount on your preview order for autumn 2023 until 28 February. 
On Mondays, you can -as always- drop by without an appointment. The rest of the week, we ask you to schedule an appointment via sofie@chinoh.be, by phone on 056 60 74 30 or via your representative.
Sunday 29th of January, the 2 showrooms will exceptionally be open from 10 a.m. to 4 p.m. Please let us know in advance.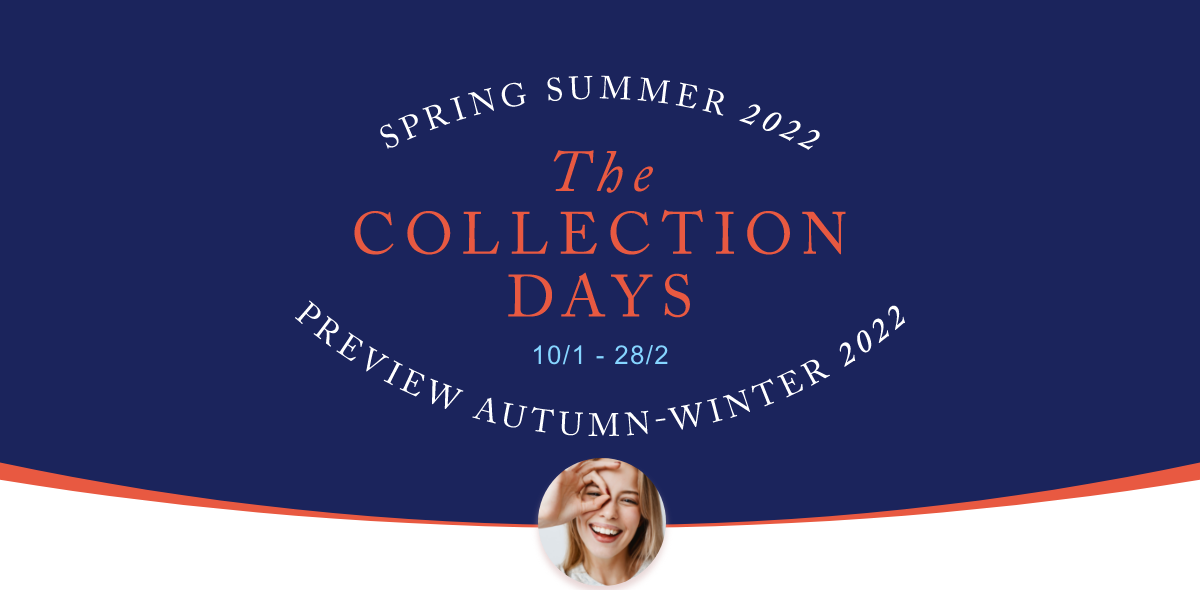 Collection days spring summer 2022 en fall winter 2022
10 January 2022
Come and discover the newest collections at Chinoh. From january 10th till february 28th, you are welcome at our showrooms in Waregem to discover and order the collection spring summer 2022 from Chinoh and SimplyD. You will also be able to order the collection fall winter 2022 in our special showroom during the same visite. We will warmly welcome you.
On mondays you can visit us without appointment. For the rest of the week, we ask you to make an appointment.
We will open on sunday exceptionally on 16th of january and 20th of february. Please make an appointment for these days.