All the latest developments in the world of packaging.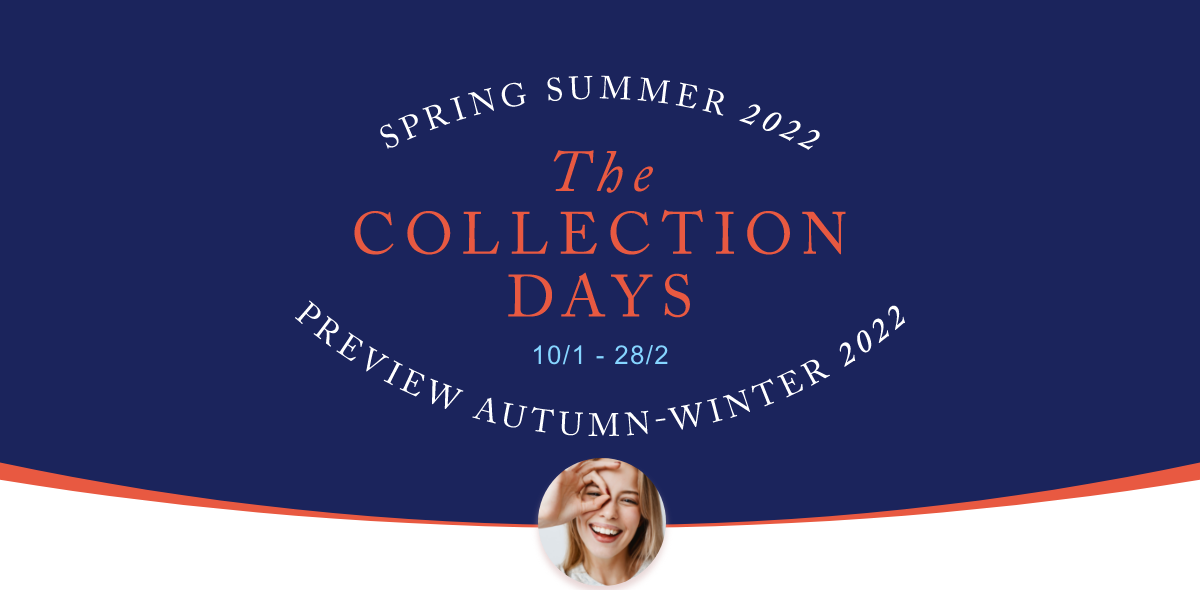 Collection days spring summer 2022 en fall winter 2022
Come and discover the newest collections at Chinoh. From january 10th till february 28th, you are welcome at our showrooms in Waregem to discover and order the collection spring summer 2022 from Chinoh and SimplyD. You will also be able to order the collection fall winter 2022 in our special showroom during the same visite. We will warmly welcome you.
On mondays you can visit us without appointment. For the rest of the week, we ask you to make an appointment.
We will open on sunday exceptionally on 16th of january and 20th of february. Please make an appointment for these days.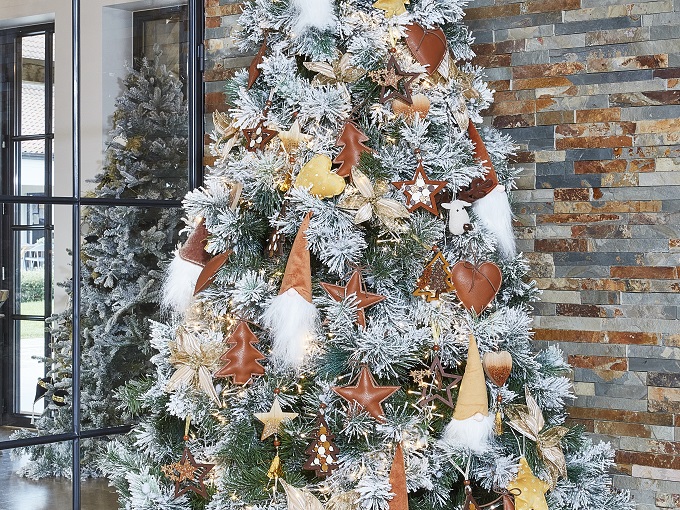 Busy times in our warehouse
16 November 2021
2021 will be a year that we will not forget very soon. We are flooded with orders, which we love because it confirms what we all think here at Chinoh: our collections are fantastic. However in 2021 we are confronted with heavily disturbed logistics. Our containers arrived extremely late. Currently our entire team is doing its utmost to serve you as soon as possible, if you haven't received your order yet. We thank you for your understanding in case you are victim of those delays.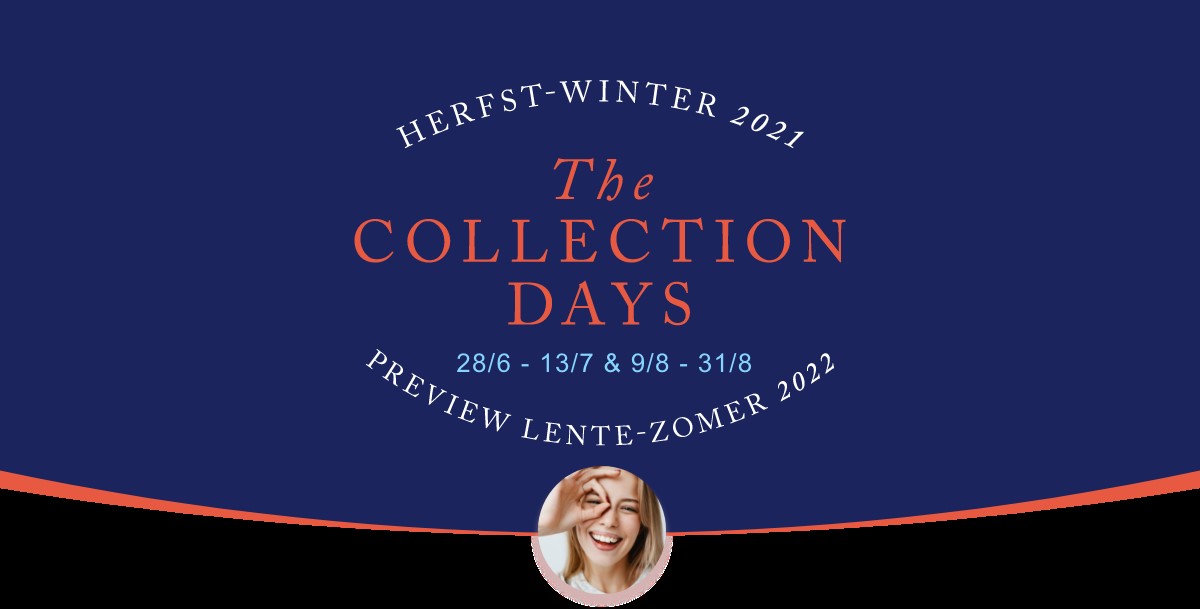 Collection days showrooms winter 2021 and summer 2022
12 June 2021
From juni 28th till july 13th and from august 9th till august 31st, you can visit Chinoh / SimplyD 's collections days in our showrooms in Waregem. We are presenting our latest fall / winter 2021 collections as well as the newest collection spring / summer 2022 in preview.
From monday 28th of june, you can visit the showrooms without appointment on mondays. For the rest of the week, we ask you to make an appointment.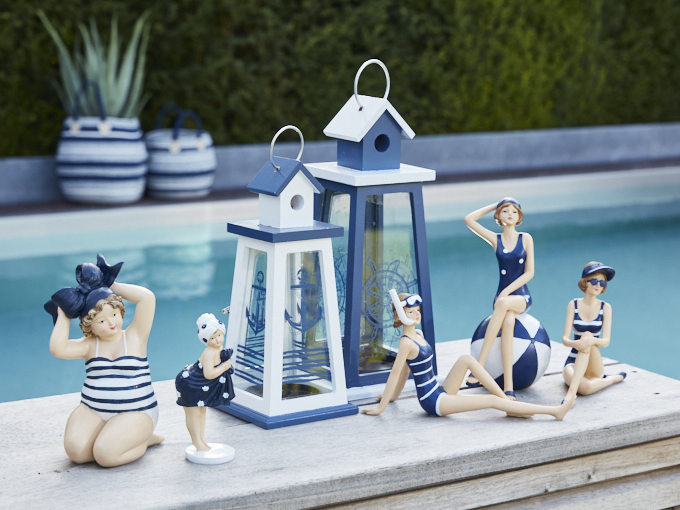 Chinoh holidays
12 June 2021
Chinoh will be closed this summer from july 17th till august 8th.