All the latest developments in the world of packaging.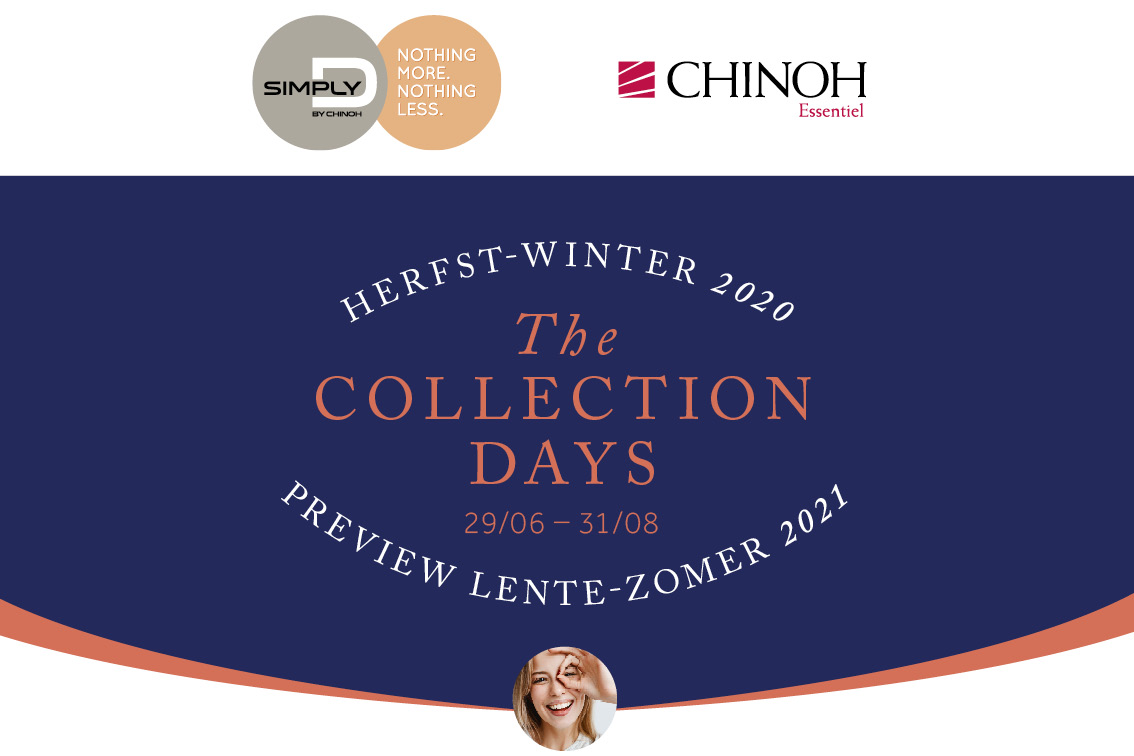 Collection days showrooms Waregem FW 2020 en SS 2021
Discover our newest items during the collection days in our showrooms in Waregem. You can not only order our newest fall / winter 2020 collection but also see in preview the newest collection spring / summer 2021.
From June 29 th till august 31st we will be open all workingdays (except 21/07 and 14/08). Call (tel +32(0) 56 60 74 30) or E-mail us (sofie@chinoh.be) now to fix an appointment in our showrooms. Of course, you can also make an appointment with your sales representative
Do not forget: we will be open all summer long!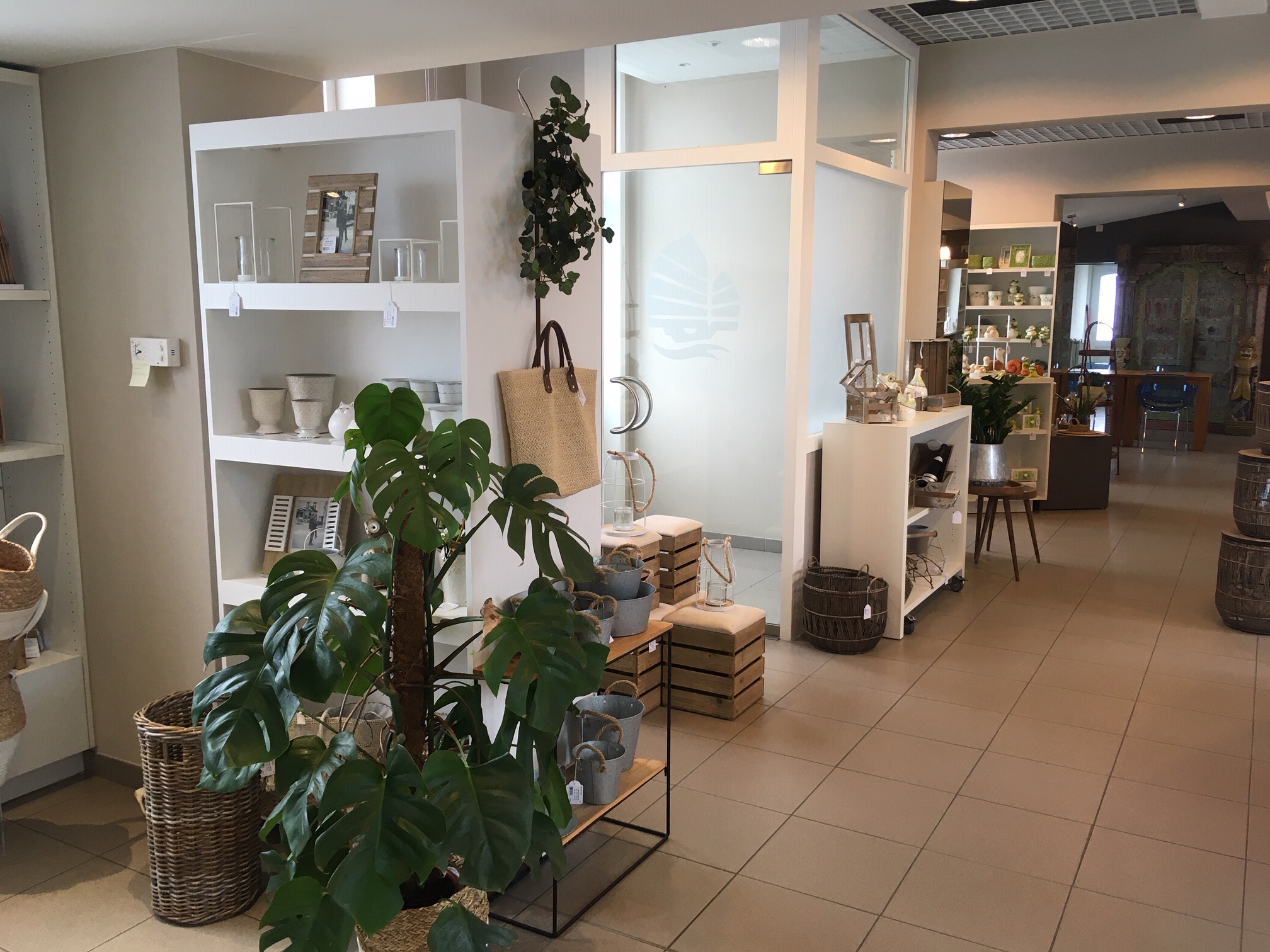 showroom open for visits, only by appointment!
24 May 2020
From may 25th our permanent showroom in the station is completely ready to welcome you. The summer collections as well as the winter collections 2020 are waiting to be seen by you.
Attention!  May we ask you to limit the number of people per visit to maximum 2 people and follow the instructions of our staff. We also ask you to make an appointment to announce your visit (also on mondays) so that we can avoid crowds.
You can announce your visit per Email to sofie@chinoh.be or per tel 0032 (0)56.60.74.30. Chinoh will provide you with a mouthmask and alcoholgel.
See you very soont!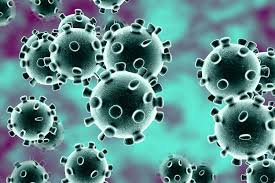 chinoh closed - coranavirus
18 March 2020
Chinoh will be closed due to the corona virus restrictions. Our warehouse and offices will be closed from 18/03/2020 till 05/04/2020. Telephone and Emails will be answered during the whole period.
As soon as the situation will be more stable, we will be back for you..
We wish you a lot of courage and patience. Take care of yourself and your family.
The chinoh team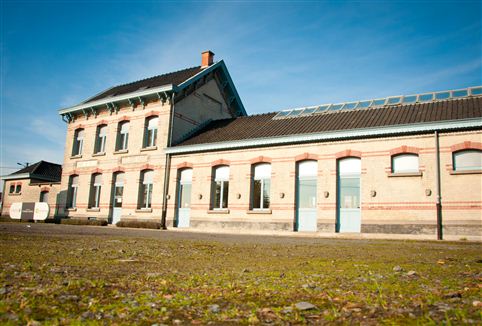 Collectiondays showrooms Waregem SS 2020 en FW 2020
21 November 2019
Discover our newest collections in both our showrooms
In the old railway station: Collection spring/summer 2020 and permanent collections
In our brand new showroom: Collection fall/winter 2020 (with 10% discount during the collection days)
from 20/01 until 28/02/2020
every monday and tuesday: free visit
rest of days of the week: only with appointment
Sunday 02/02/2020 from 13h00 till 18h00 exceptionally open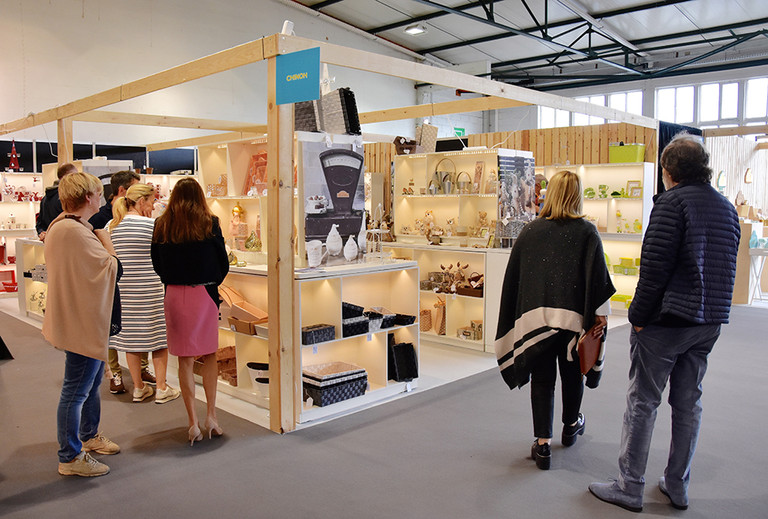 Fedoba and Christmasworld january 2020
21 November 2019
Fedoba Brussels kart expo
12-14/01/2020
Christmasworld Frankfurt hall 8.0.H24
24-28/01/2020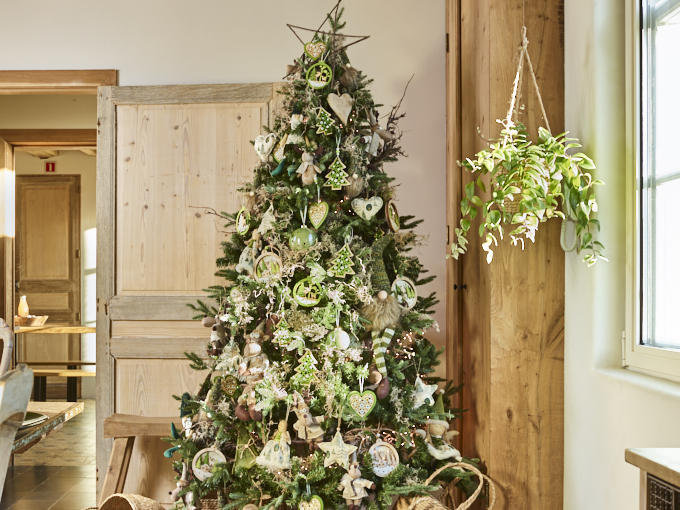 exceptional closing and christmas holiday
21 November 2019
exceptional closing:
Monday 16/12 from noon we will be closed, back on tuesday 17/12
Christmas holiday
from 24/12/19 until 2/01/20
back on 3/01/2020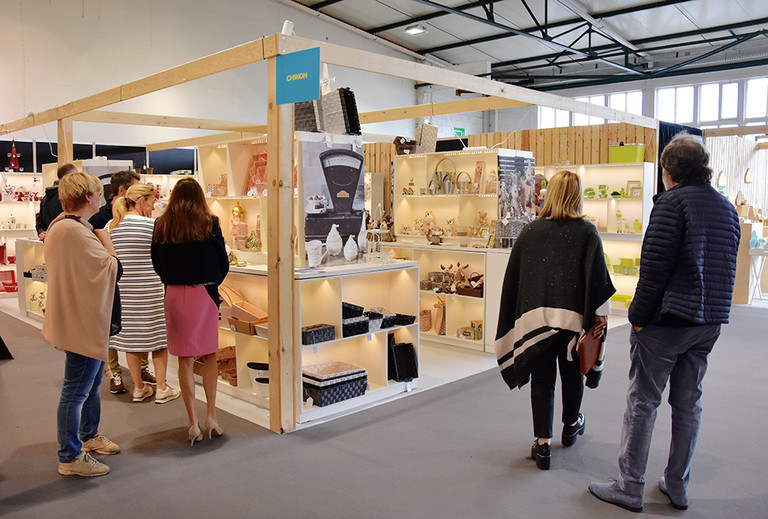 Fedoba fair from 1 to 3 september 2019
29 August 2019
Visit our booth during Fedoba on 1,2 or 3 september. The show is located in Brussels Kart Expo in Groot-Bijgaarden. We will be present with a larger booth and a wider assortment of items. More information on www.fedoba.com, the cosiest show of the sector.