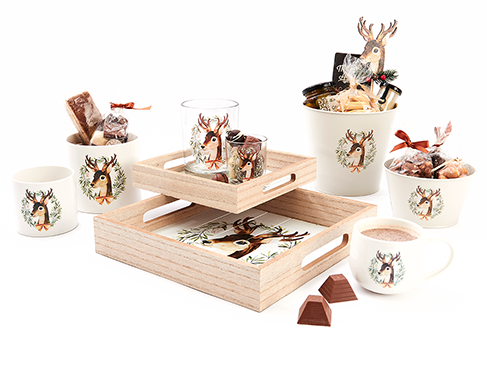 Our themed packaging will easily catch your customers' eye. From Christmas to Easter, St. Nicholas to Mother's Day, our enchanting holiday packaging offers you a gift box for every occasion. Choose from a variety of styles and sizes, with colour combinations that capture the imagination. Make the packaging just as special as the gift itself!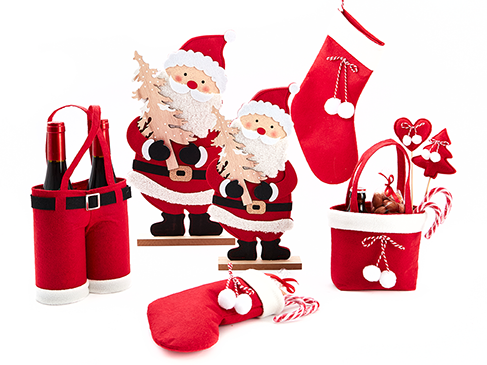 Seasonal gift packaging
Each season and holiday has its own unique charm, and our themed packaging captures the mood perfectly. From a cosy winter atmosphere during the holidays to the fresh and vibrant look of spring and summer; our packaging adds an extra layer of magic to your gifts. Make every moment a special memory with our seasonally themed options.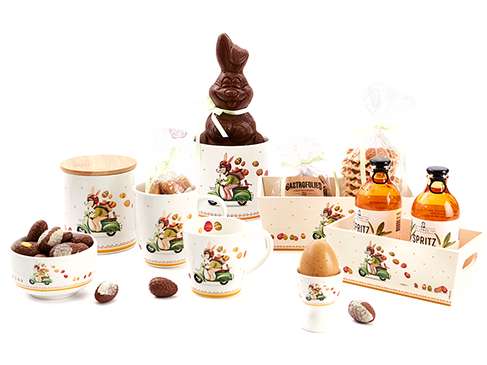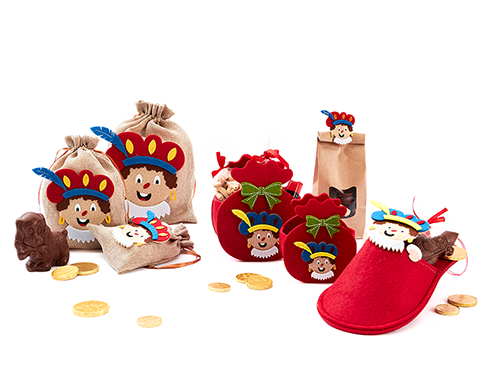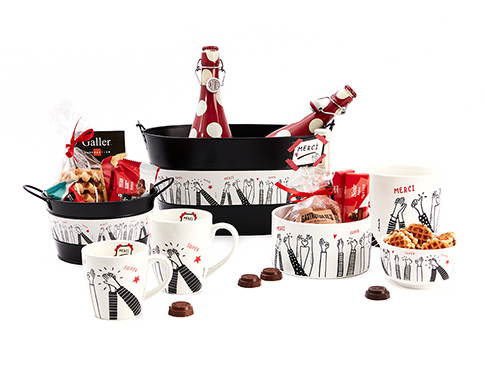 Easy ordering
We understand how important it is to provide a seamless shopping experience. That's why we've optimised our online store to make ordering themed packaging as simple as possible. Browse through the different themes, select the packaging that matches your occasion and place your order with just a few clicks. With our intuitive interface, you will easily find the perfect packaging.