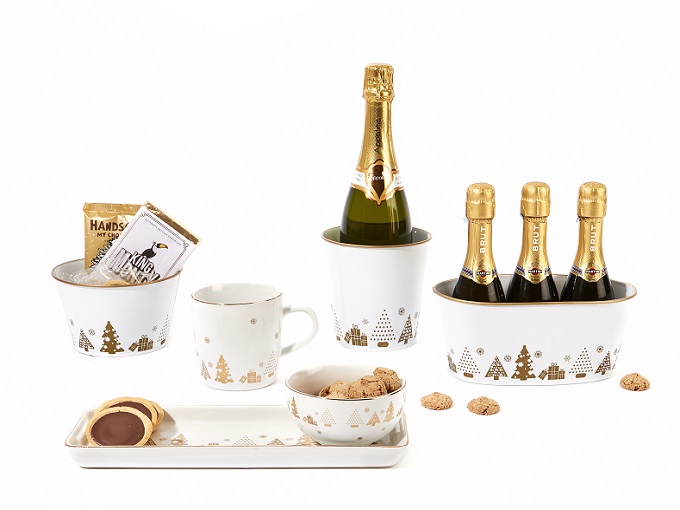 Giving a gift to someone is so much nicer when you can present it in a unique and original packaging. Chinoh offers an authentic gift and wine packaging collection. Make your choice from various gift boxes, bottle packaging and gift bags and embellish your products with a suitable and affordable gift packaging.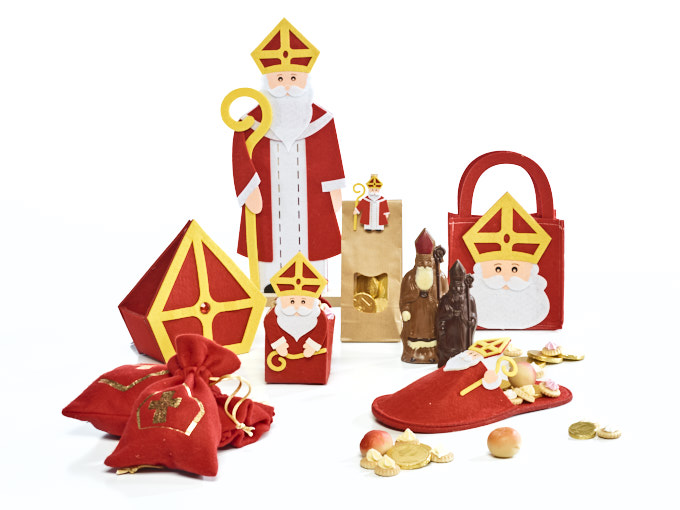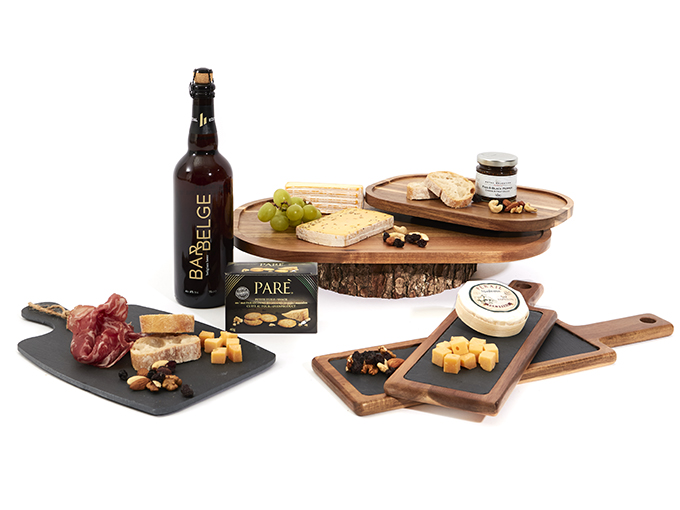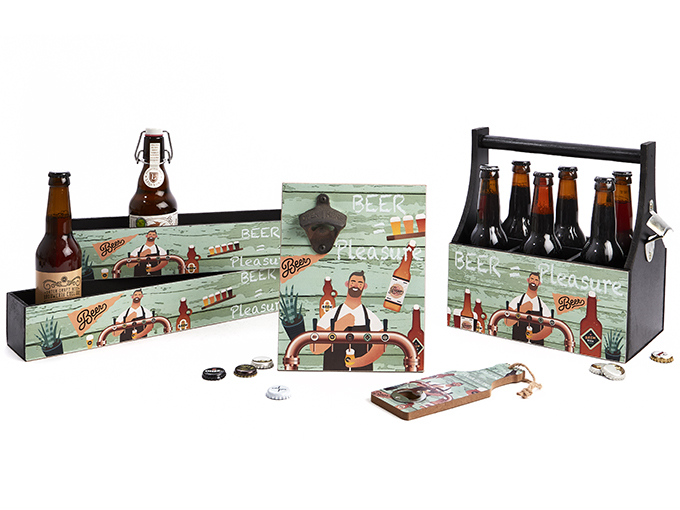 Creations that add value
Add value to your gifts with our gift bags and gift boxes. Our gift bags and gift boxes are the ideal packaging for personal care products, delicacies, bottles or textile. A large part of our collection is suited for food products and is therefore perfect for caterers, liquor stores or delicacy shops. Chinoh also offers gift packaging for make-up shops and various retailers.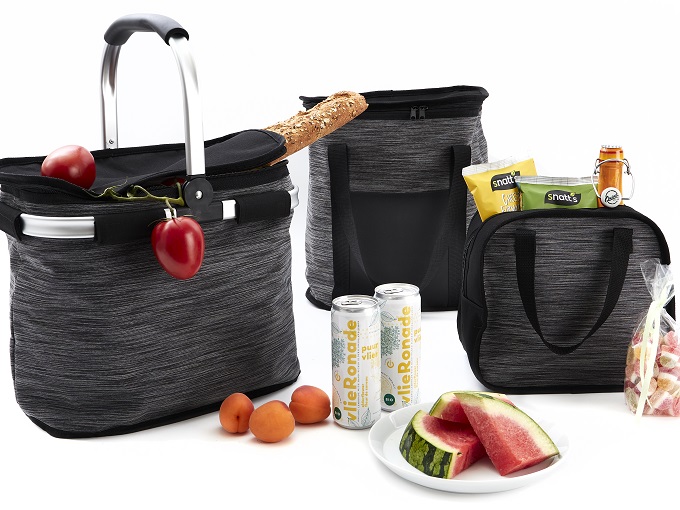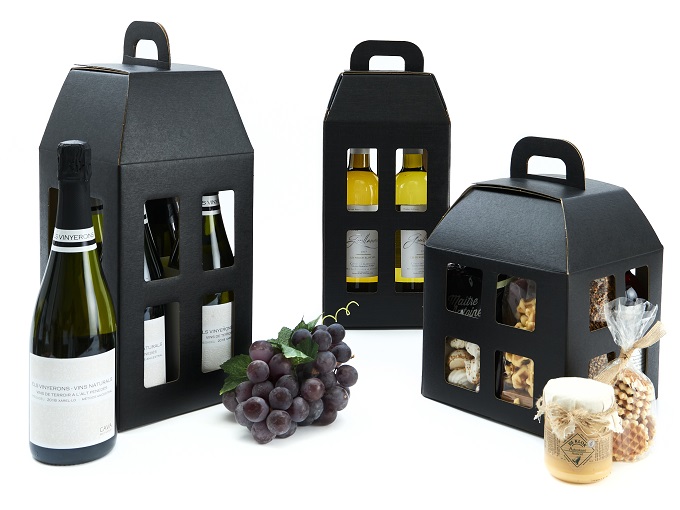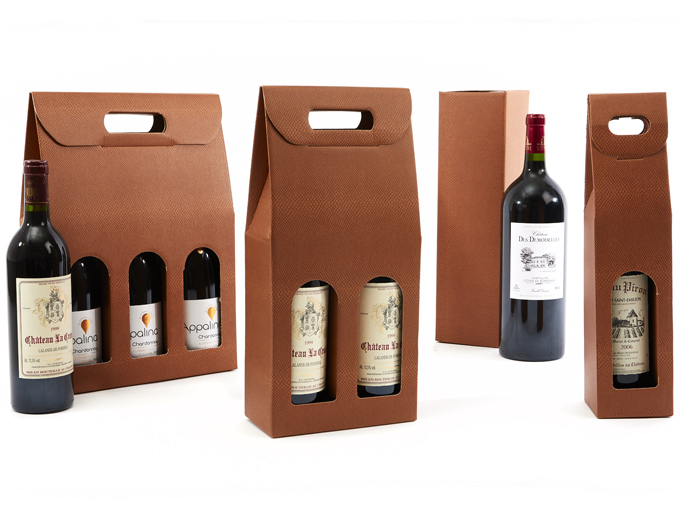 Gift packaging for wines and beers
If you want to surprise your customers with an original packaging for wines and/or other liquors then definitely take a look at our wine packaging selection for one or more bottles. This kind of gift packaging is easy to use and the origin and quality of your wines and other drinks remain visible.